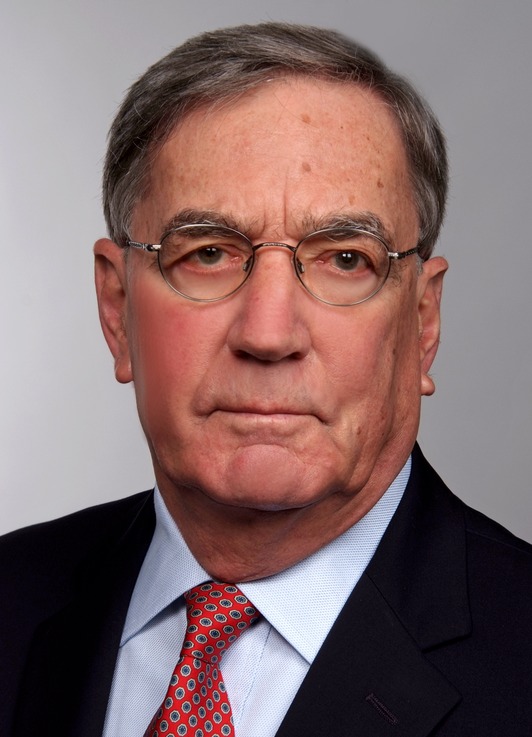 Gerhard Wallenwein is the Managing Director of LAVES CHEMIE Consulting, GmbH, as well as one of the founding associates of INVENTIA s.r.o.
Membership in professional organizations and other relevant interests:
Gerhard is a member of the Licensing Executives Society.
Prior to joining LAVES CHEMIE Consulting, GmbH, Gerhard lectured inorganic chemistry at the State University in Santiago de Chile, and worked for 5 years in BASF AG. Gerhard also participated in various projects of market analysis, business development, marketing strategies, strategic alliances, and technology transfer in chemical industry in many countries worldwide.
Education and Qualification:
Gerhard graduated in chemistry from University of Heidelberg and Hamburg, and received his Ph.D. in organo-metallic chemistry.
Language skills:
Active knowledge of English and Spanish.
Contact: