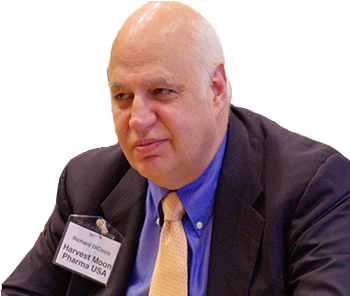 Richard DiCicco is one of the founding associates of INVENTIA s.r.o. He is also a founder and a president of Technology Catalysts International Corp., a company specializing in advisory services for business development in pharmaceutical, chemical and bioscience industry.
Membership in professional organizations and other relevant interests:
Richard is a member of the Licensing Executives Society. He is also the author of numerous publications and lectures presented at international symposia related to various aspects of research, development and technology transfer.
Prior to founding of Technology Catalysts International Corp., Richard worked as a vice-president for global marketing of Technotec and global technology licensing in Control Data Corporation (Ceridien), and as a electro technical specialist at IBM Corporation, Endicott and Fishkill NY.
Education and Qualification:

Richard received his Master Degree (MBA) from George Washington University in Washington DC, and graduated from Pratt Institute in New York (BSEE).
Contact: